Slideshows supplied by Eugene Caplinger (ET1 67-69)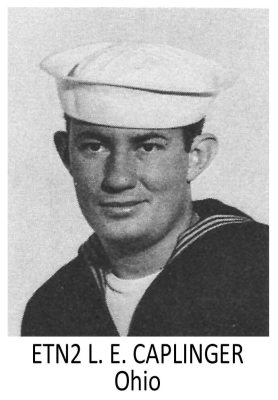 A Great collection of photos while Gene was stationed aboard Anna.  He started taking pictures shortly after reporting aboard in December 67 and continued until he left the ship in June of 1969.  He voluntarily extended his tour 6 months and received 30 days free leave back to the States.  Gene's photos are an exceptional record of Anna's travels, activities, and events while he was on-board.  The 10 video slideshows below are best viewed using the YouTube "Full Screen" mode.  Click the box in the lower right-hand once the video has started.
Slideshow supplied by Doug Spangler (FN  66-67)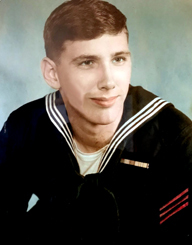 Excellently preserved photos taken by Doug Spangler while aboard the ship from June 66 through February 67.  Thanks for sharing, Doug!
Slideshows supplied by Roger Faultersack (DC3  68-69)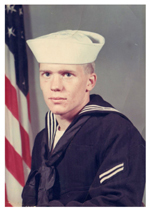 Photos taken by Roger Faultersack aboard the ship between June 68 and May 69.  

Philippines: While I was in transit in the Philippines, I volunteered for the Manila Mail Run one time, the rest of my transit time was spent at the Subic Naval Air Station, unloading aircraft.  I met Boy Lopez at the Queen Bee Club in Olongapo and we became best friends. Many years later, my wife and I ran into a band from the Philippines and one of the members of the band knew Albert Lopez, Boy's brother. What chance is that??

Aboard Anna Boat: When I finally reported aboard the Annapolis and being an FN, I was taken to DC Central. Chief Suthers had me pick where in Engineering I wanted to go. I picked Damage Control, where I made rank quickly. I also spent 7 weeks Mess Duty in the Bake Shop, a requirement for all sailors E4 and below.  Chief Suthers and Capt. Wacker became great friends in a time when I really needed friends. I left the ship with the Rank of DC3 and I have many fond memories of my time aboard her.

Slideshow supplied by David Heise, Sr (IC3  '69)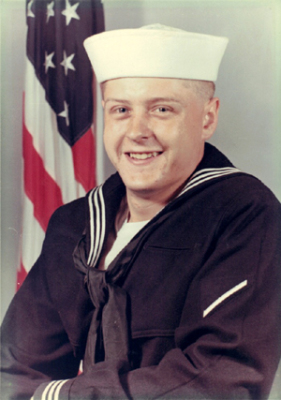 Slideshows supplied by Greg Larkins (CYN3  67-68)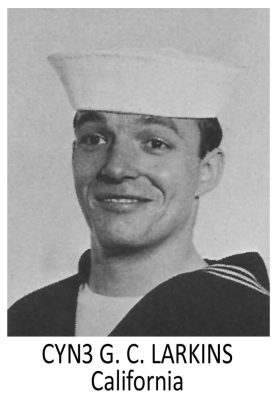 These slideshows were made from 35mm slides that Greg took while stationed aboard the Annapolis.  

Thank you Greg, for sharing these photos with us!!

Slideshow supplied by Bob Turner (RM2  67-68)